Welcome to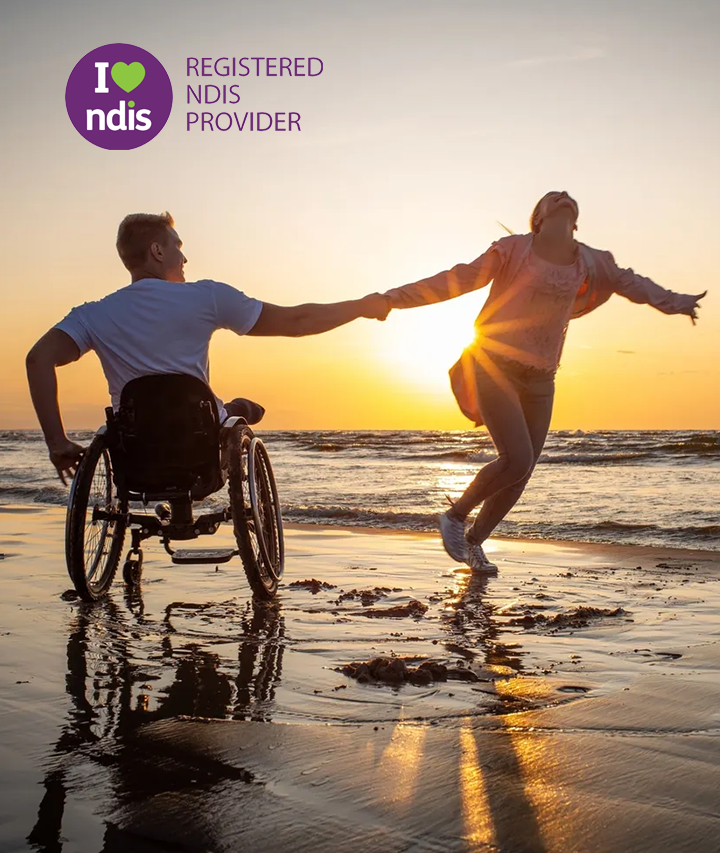 Tailored solutions and support for your NDIS plan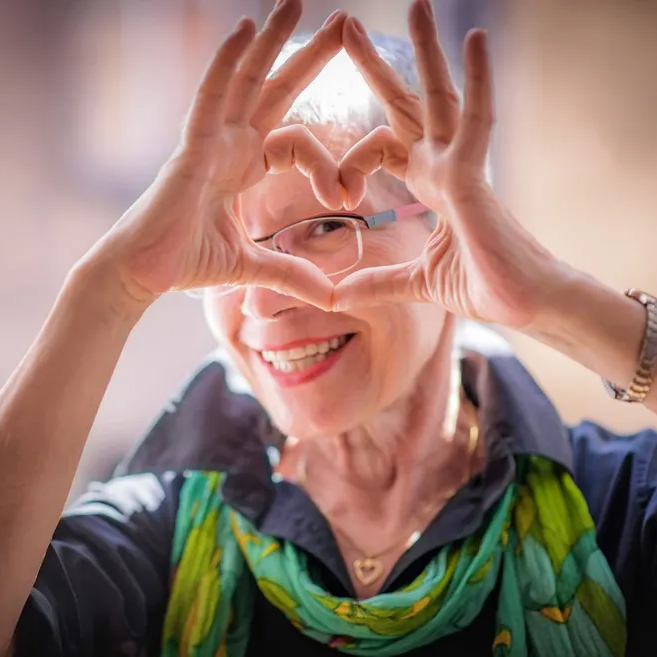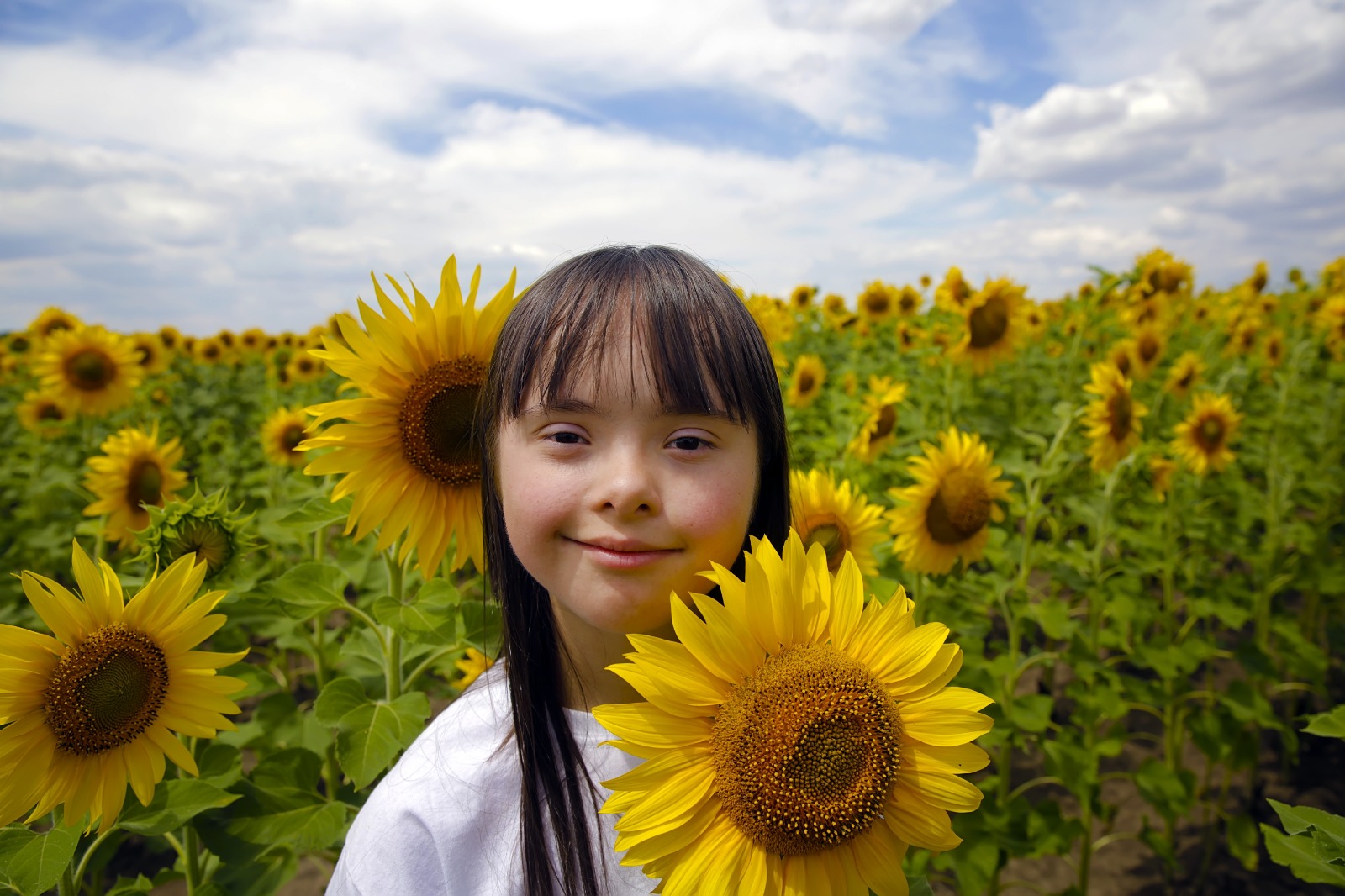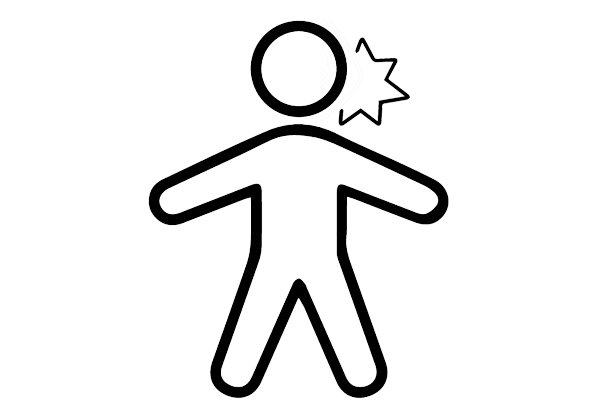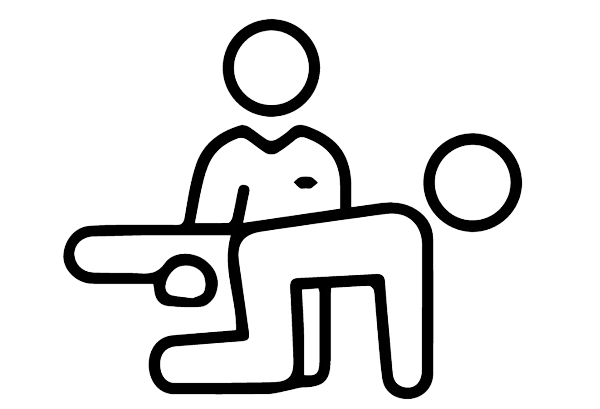 With over 30 years of NDIS allied health experience amoung our co-founders, we strive for excellence in our field. We pride ourselves on being a boutique provider that has just enough scale to service our participants with disabilities as a certified an NDIS healthcare provider in Australia, but not too big to lose the level of personalisation that is required to provide quality in home assessments and healthcare.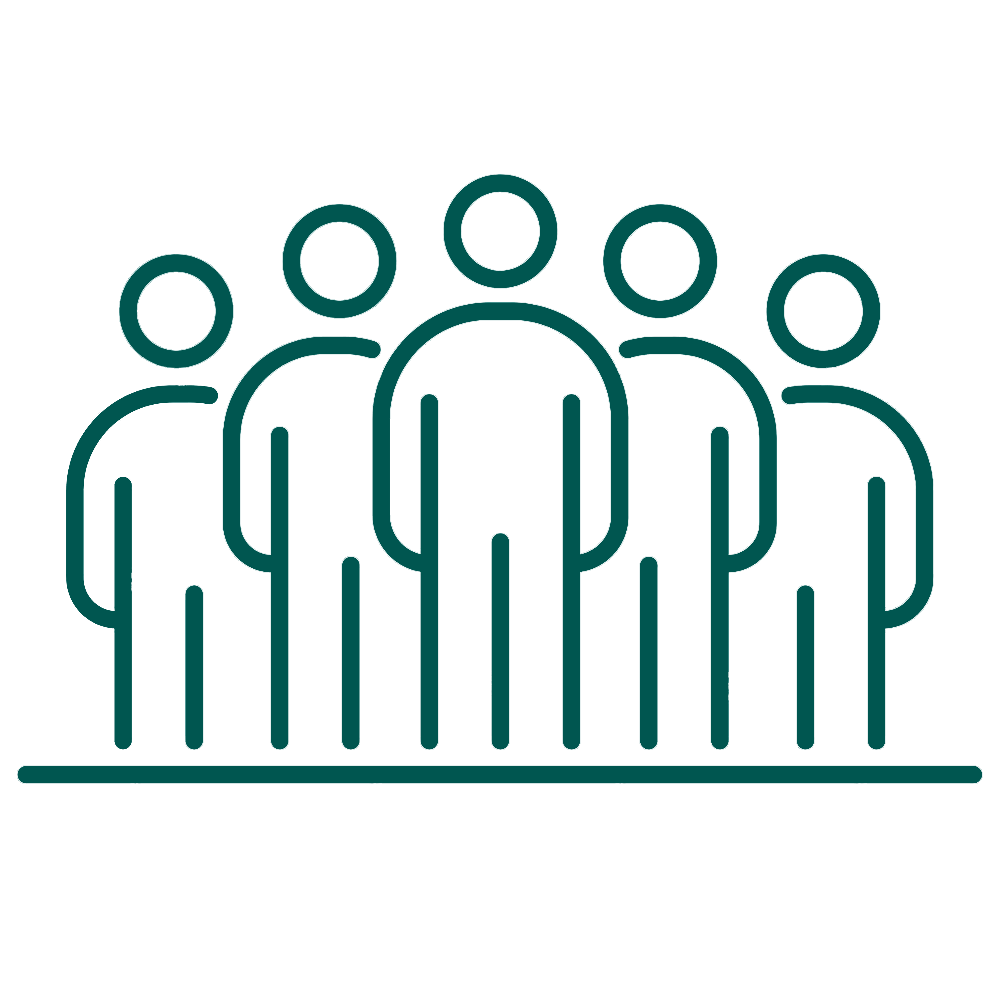 People
People are at the core of what we do. Without our people, we would be unable to deliver best practice health services. People are of the highest priority to us and we tailor our services to the individuals that need us the most.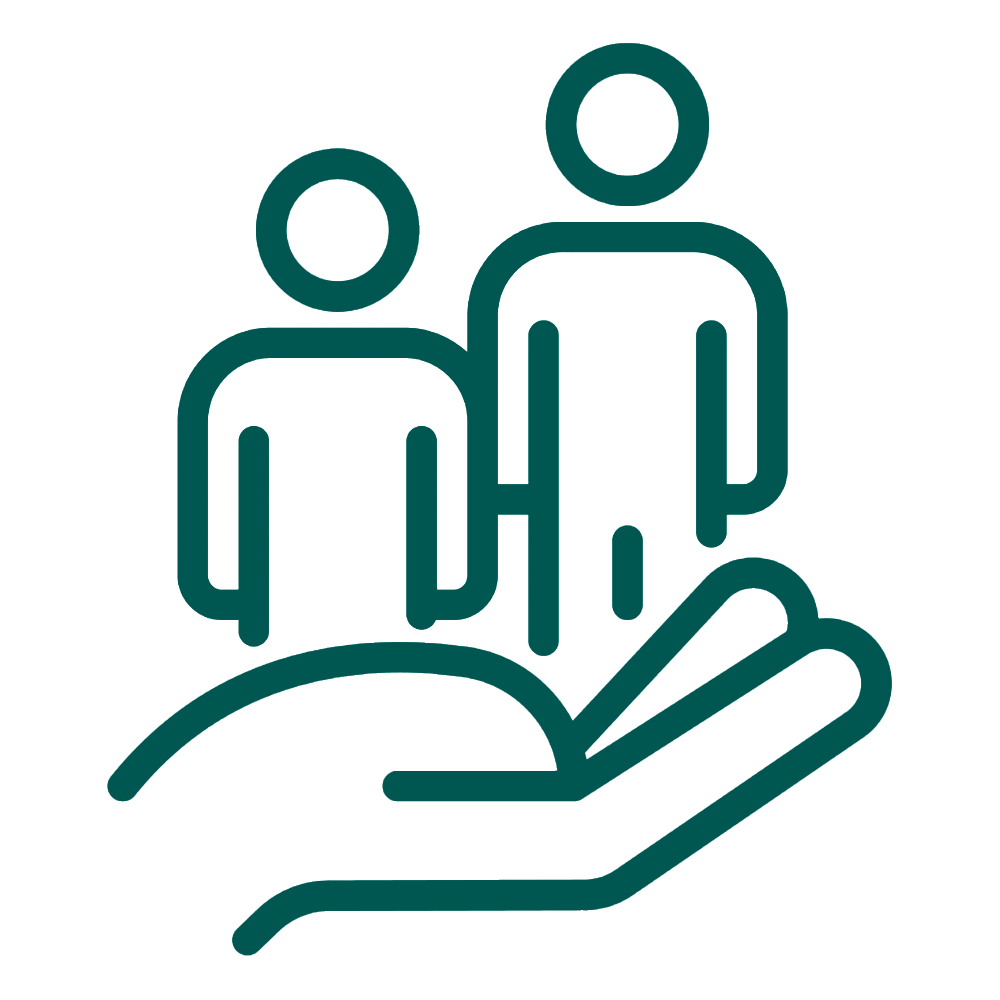 Care
We take an empathetic approach to our service delivery and care for our clients at all times. Our team of phycologists, exercise physiologists, speech pathologists, physiotherapists and occupational therapists are the best in the business.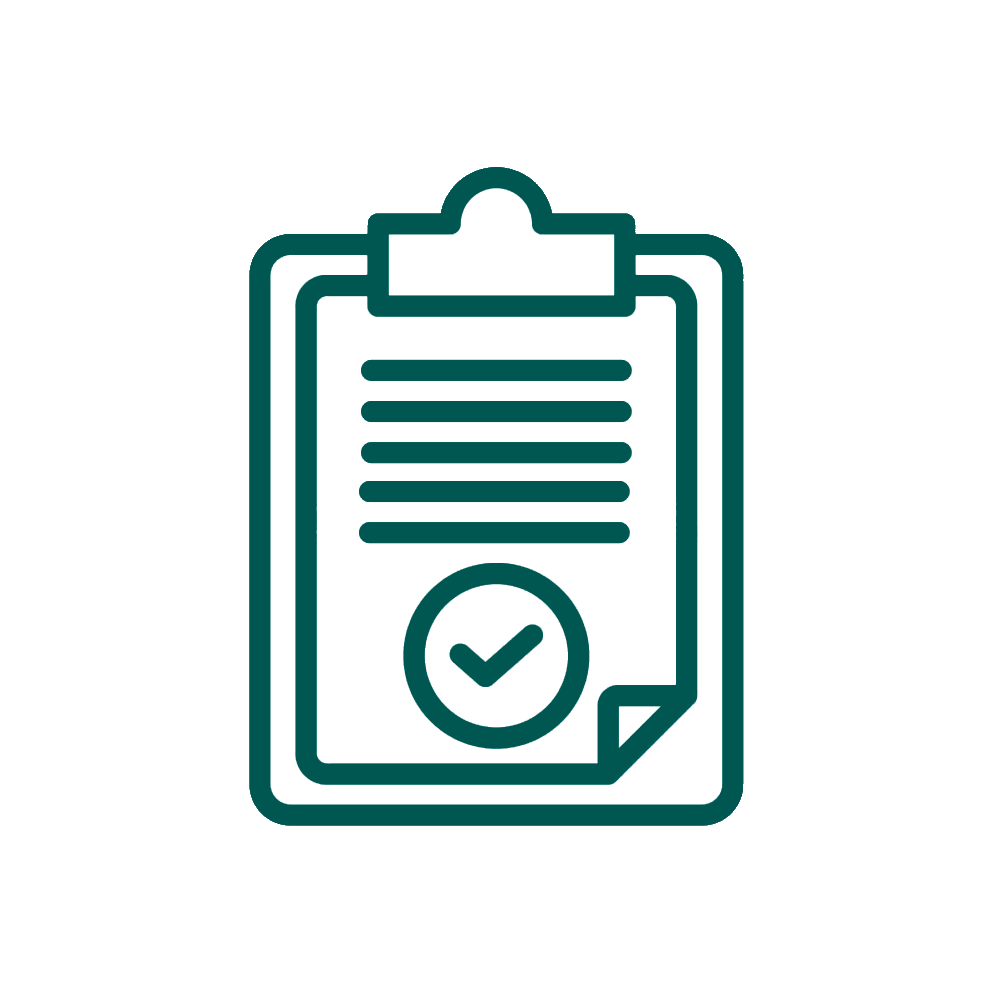 Outcomes
We take an evidence based, best practice approach to each service we provide. Doing so, helps to achieve the best outcome for you and your family. We gather all the information for your personalised assessment so we can employ a service that is backed by science.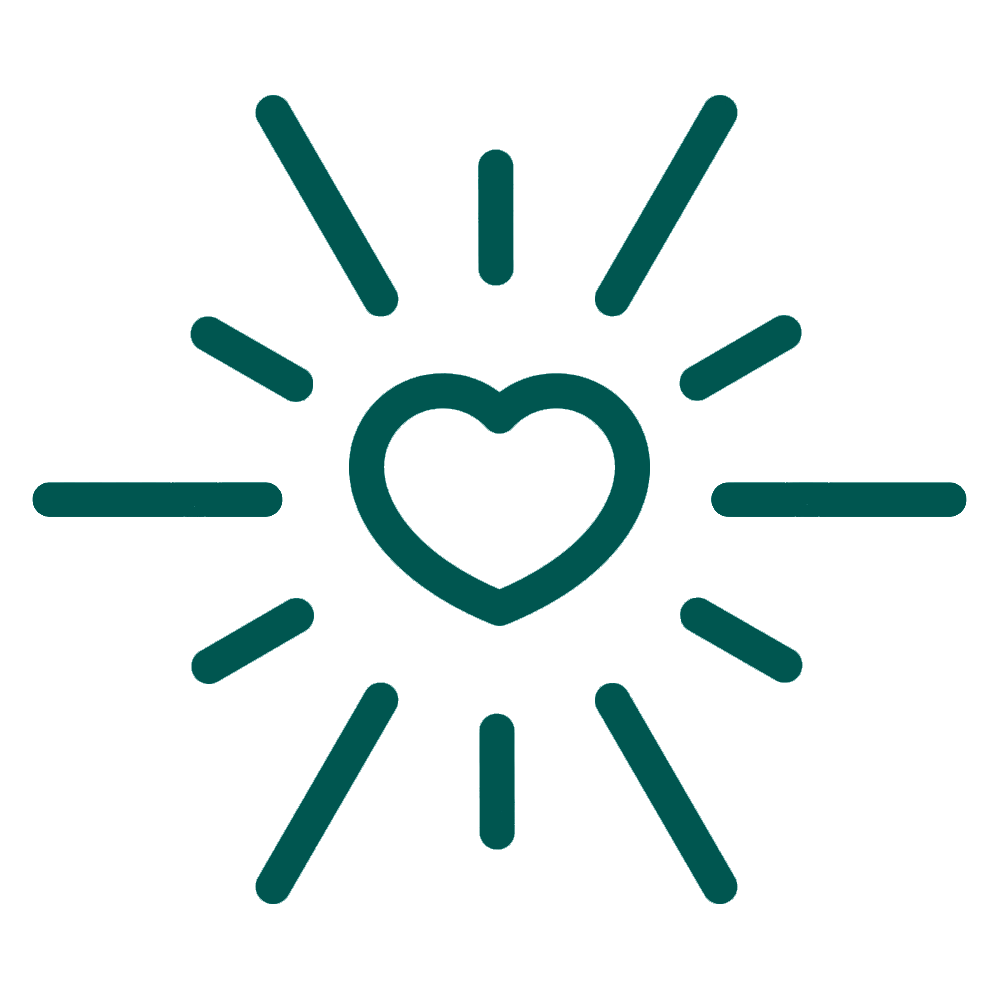 Life satisfaction
This is as important for us as it is for the individual. At Bloom Allied Health, we pride ourselves on delivering services that will improve your life.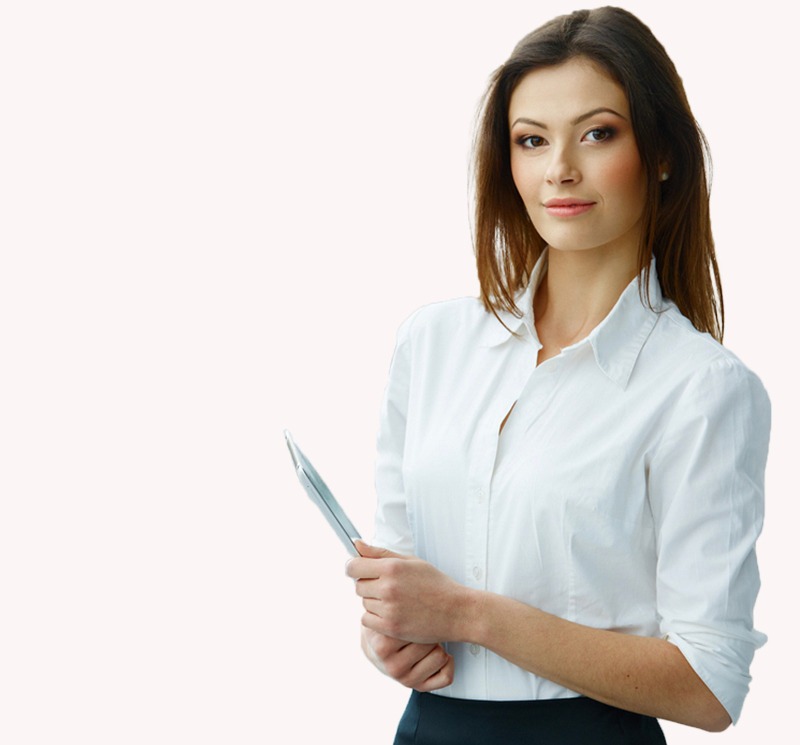 "Just because a man lacks the use of his eyes doesn't mean he lacks vision."
"Being disabled should not mean being disqualified from having access to every aspect of life."
"I have a Disability yes that's true, but all that really means is I may have to take a slightly different path than you."
"It is a waste of time to be angry about my disability. One has to get on with life and I haven't done badly. People won't have time for you if you are always angry or complaining."
"We must be treated as equals – and communication is the way we can bring this about."
"So many of our dreams at first seem impossible, then they seem improbable, and then, when we summon the will, they soon become inevitable"
We're Here Whenever You Need Us
Email
hello@bloom-healthcare.com.au
Opening Hours
Mon - Thu: 7:30AM - 06:00PM
Fri: 07:30AM - 05:00PM
Sat: By appointment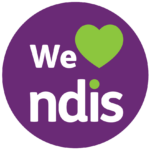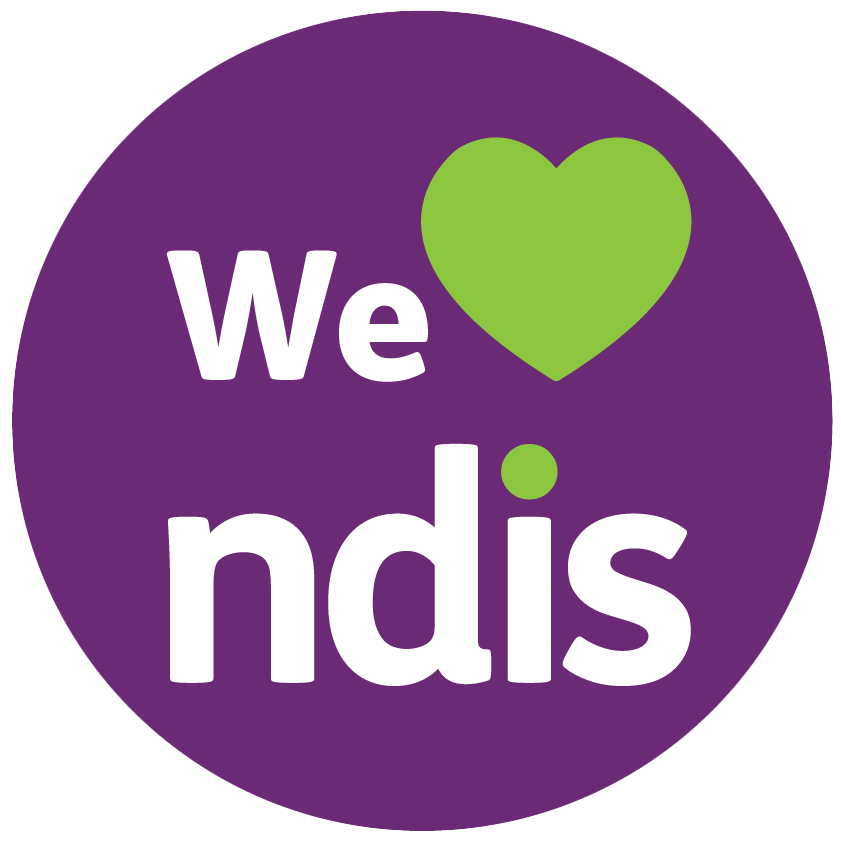 Quick Links