At Bloom Healthcare, we are committed to ensuring access to necessary support, promoting inclusion, and empowering people with disabilities to make informed decisions.
We believe that everyone has the right to be treated with respect and dignity, and we strive to uphold these values in everything we do. Our goal is to create a more inclusive society where people with disabilities can fully participate and contribute to their communities.
To achieve this, we provide advocacy and support to people with disabilities and work to promote their participation and inclusion in all aspects of society. By working together, we can build a better future for all.
Empowering people with disabilities, creating inclusion for all – Bloom Healthcare, your partner for a better future.
We cover South East Queensland, Tasmania, Adelaide, Sydney and Greater Melbourne. As Bloom Healthcare is a trusted NDIS provider, we will assist you in maximising the value of your NDIS plan by providing tailored allied health assessments and interventions. We provide services to both adults and children with a range of needs.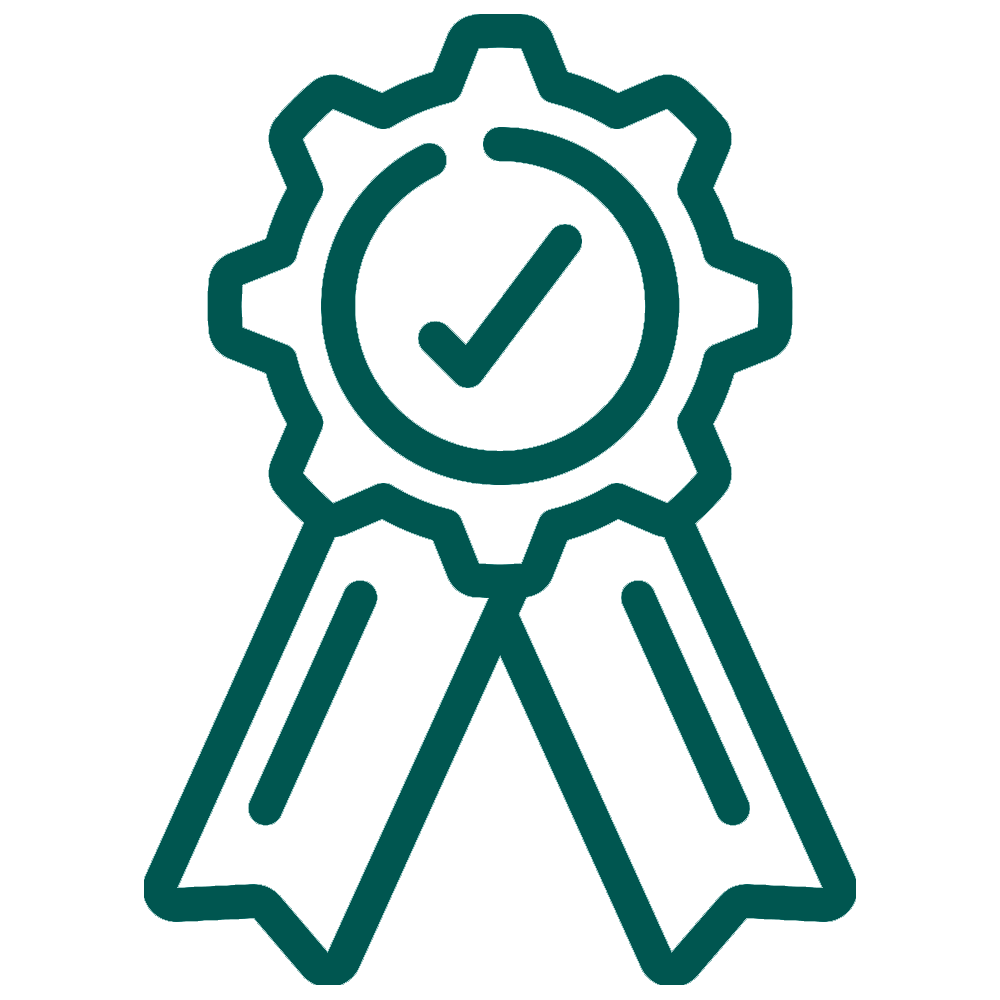 Our health mission
To be a progressive, client centric provider of choice that exists to improve the lives of those individuals with disabilities through delivering quality and inclusive in-home therapy and healthcare.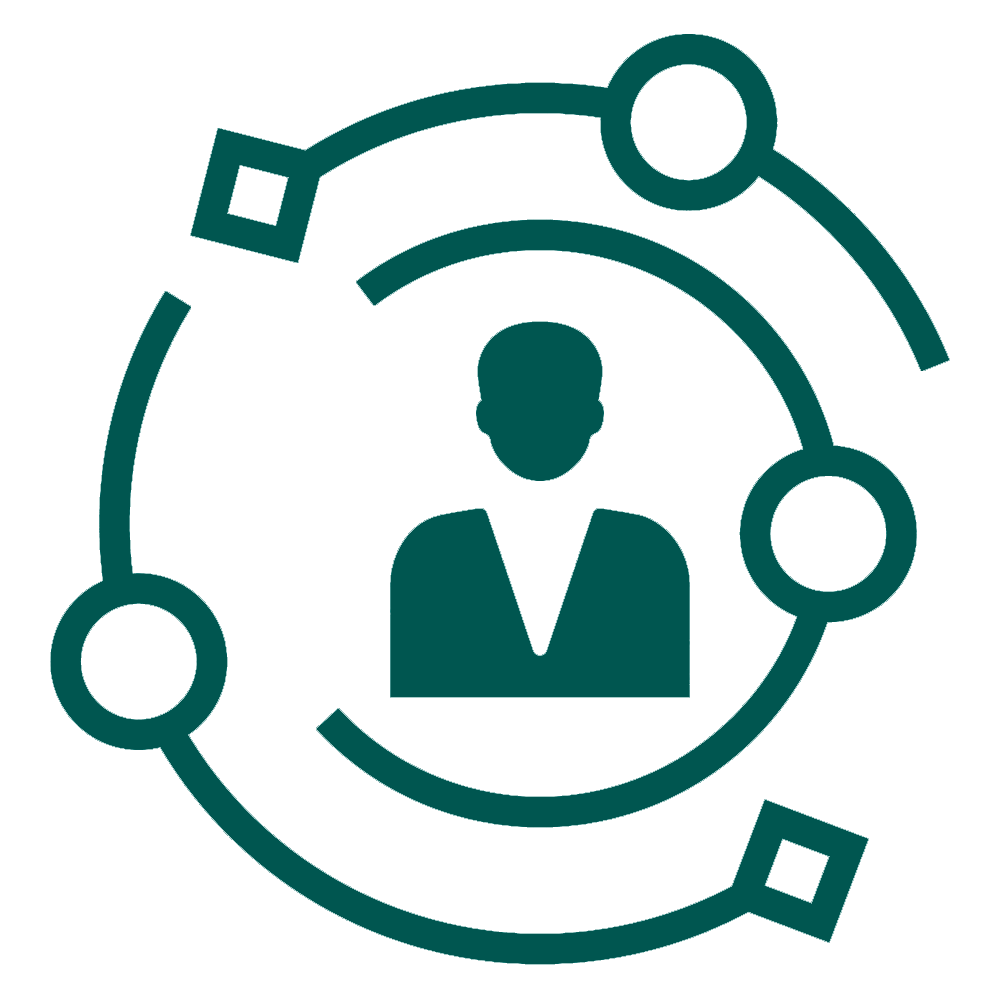 Experience and professionalism
With years of experience, our Psychologists, Counsellors, Exercise Physiologists, Physiotherapists, Speech Pathologists and Occupational Therapists will assess you and create a tailored therapy plan that's right for you as an individual. We understand the importance of educating you on the most effective way that supports and manages your disability. Our fundamental goal is to help you to be able to live the best life possible.
Clinicians who care
Not only will our occupational therapists, psychologists, physiotherapists, speech pathologists and exercise physiologists and clinicians treat your existing conditions, we also work with our participants to maximise prevention strategies. We will help you maximise the value of your NDIS funding and plan and provide tailored, people centric strategies to manage your health and independence.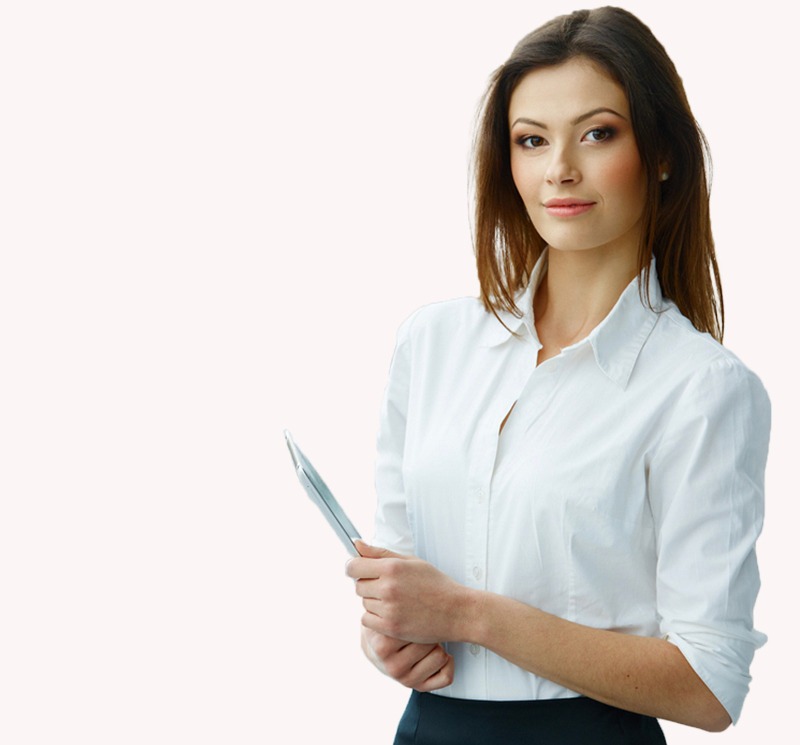 People
People and the community are at the core of what we do. Without our people, we would be unable to deliver best practice health services. People are of the highest priority to us.
Care
We take an empathetic approach to our therapies and service delivery and care for our clients at all times.
Outcomes
We take an evidence based, approach to all services and activities we provide. Doing so, helps to achieve our goals by providing the best outcome for you.
Life satisfaction
This is as important for us as it is for you.
Commitment to Diversity
We believe that a diverse world is a better world. That's why Bloom Healthcare is committed to diversity hiring. We believe that diversity of thought and experience leads to better decision-making, innovation, and outcomes.
We are proud to be a diverse company. Our employees come from all walks of life, with different backgrounds, experiences, and perspectives. This diversity makes us stronger and helps us contribute to building a better society where people with disabilities can fully participate and contribute to their communities.
We are committed to creating a workplace where everyone feels welcome and valued. We believe that everyone has something to offer, and we are committed to creating an environment where everyone can reach their full potential.
We're Here Whenever You Need Us
Email
hello@bloom-healthcare.com.au
Opening Hours
Mon - Thu: 7:30AM - 06:00PM
Fri: 07:30AM - 05:00PM
Sat: By appointment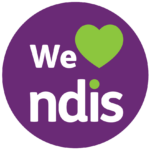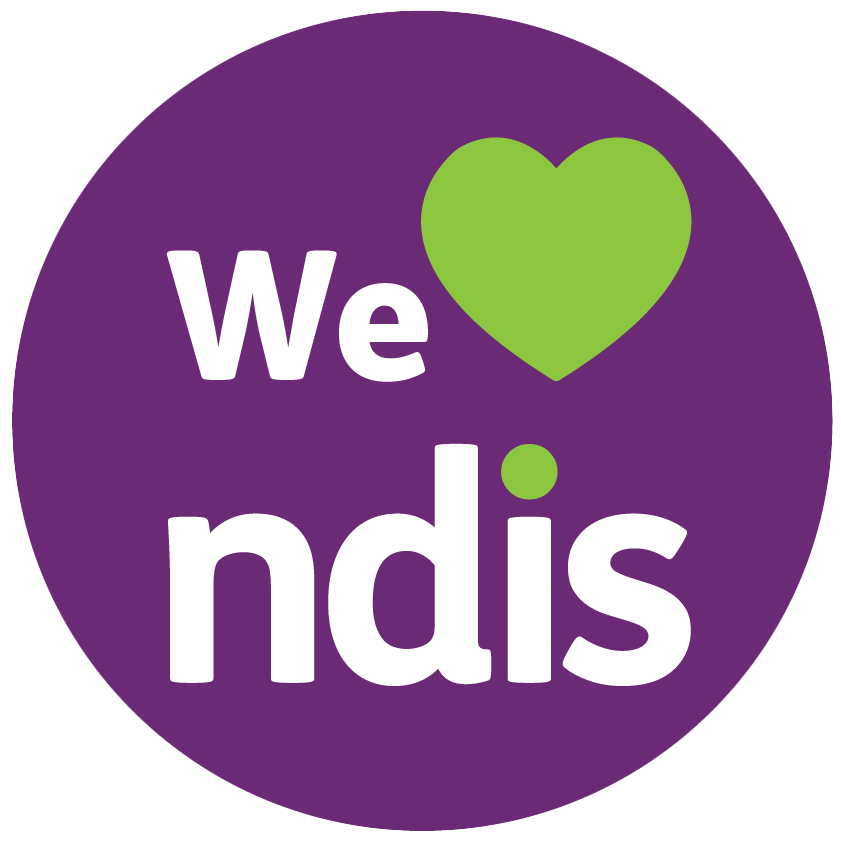 Quick Links