Bloom Healthcare Services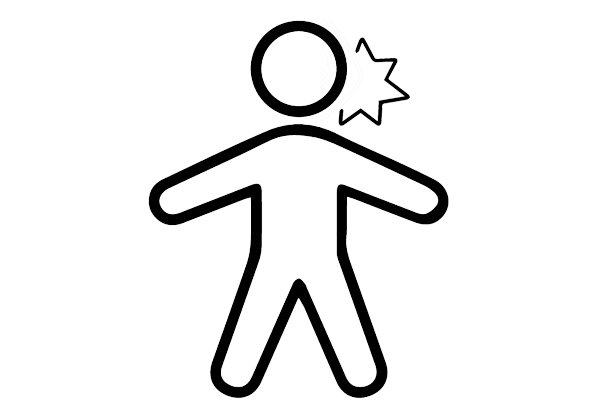 Our experienced team of clinicians at Bloom Healthcare tailor support in line with your needs, NDIS plan and subsequent goals. We take an evidenced based approach and deliver interventions in line with the most up to date research and after thorough patient evaluations. We have a wide range of services suited to your individual needs. Our interventions are tailored for all ages and we extend what we do to all disabilities. Whether intellectual or developmental disabilities and no matter how complex, we can help.
We provide all modalities of service delivery including having access to numerous therapy rooms across the country, as well as providing in-home support and Telehealth solutions. Whatever your needs, we have a solution for you.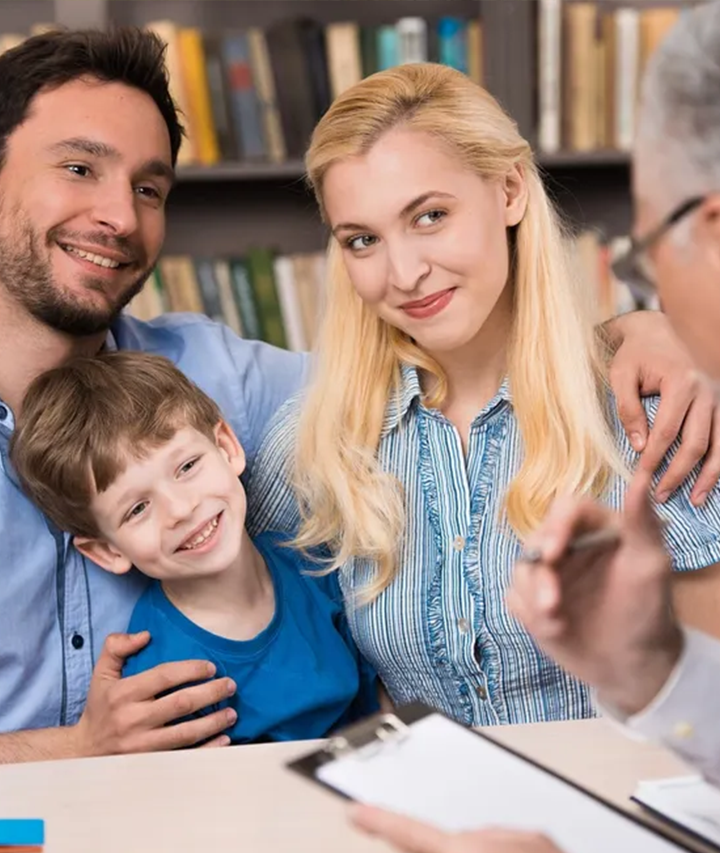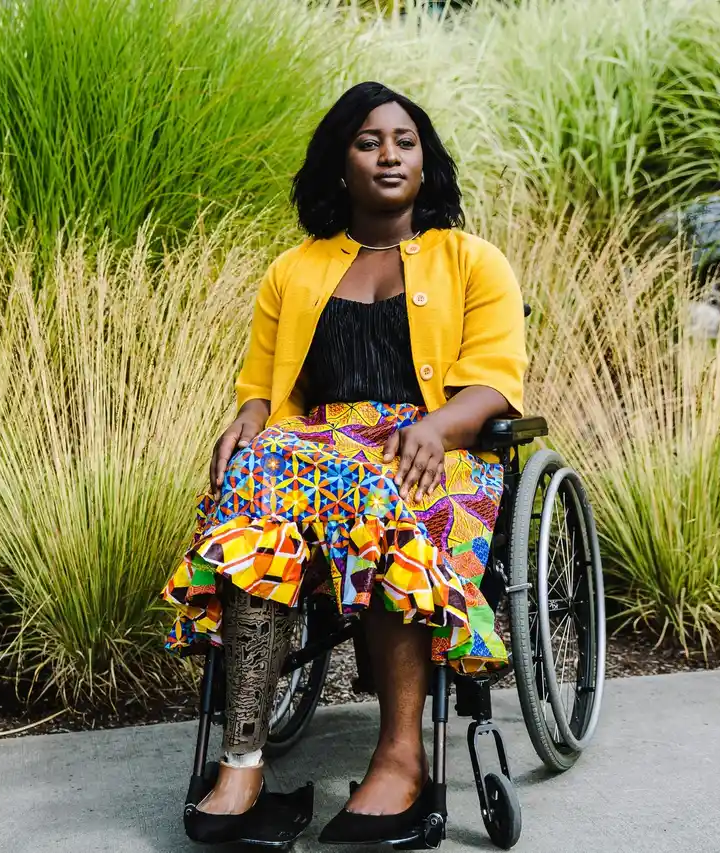 Functional Capacity Assessments by a qualified occupational therapist
Assistive Technology and wheelchair prescription
ILO/Housing assessment
ASD therapy
Beds and mattresses prescription
Shower chairs and commode chairs prescription
Hoist and Sling Assessments and Prescription
Stroke and neurological therapies
SDA/SIL assessment
Cognitive assessment
Individual Intervention and Counselling
Capacity and Skill Building (e.g. emotion regulation)
Cognitive and Diagnostic Assessments
Autism Spectrum Disorder (ASD) Assessment
Adjustment to Disability
ADHD Therapy
Cognitive Behavioural Therapy (CBT)
Trauma Counselling
Functional Capacity Assessment
ASD Therapy
Administrative Tribunal Reporting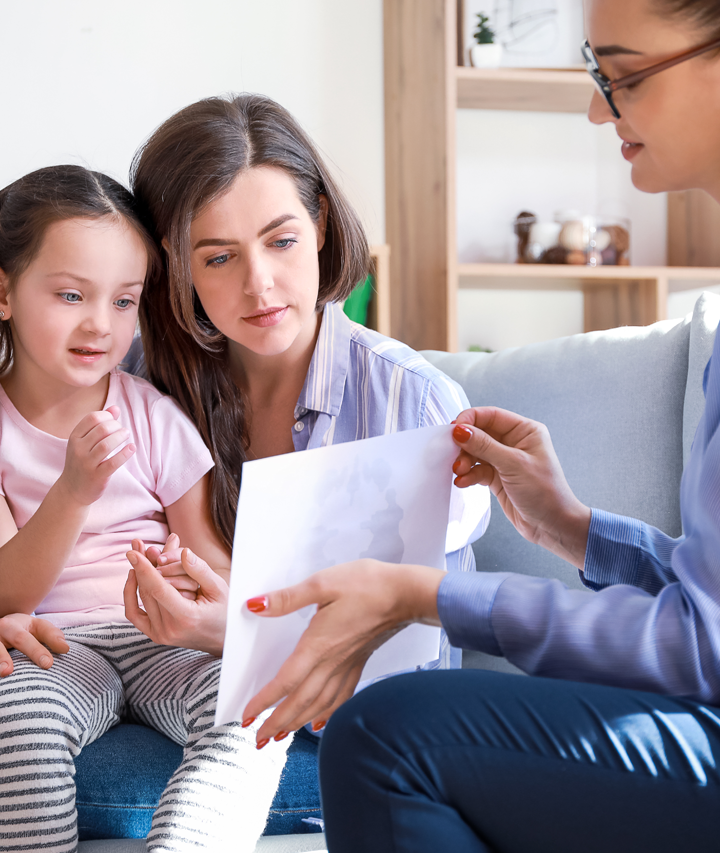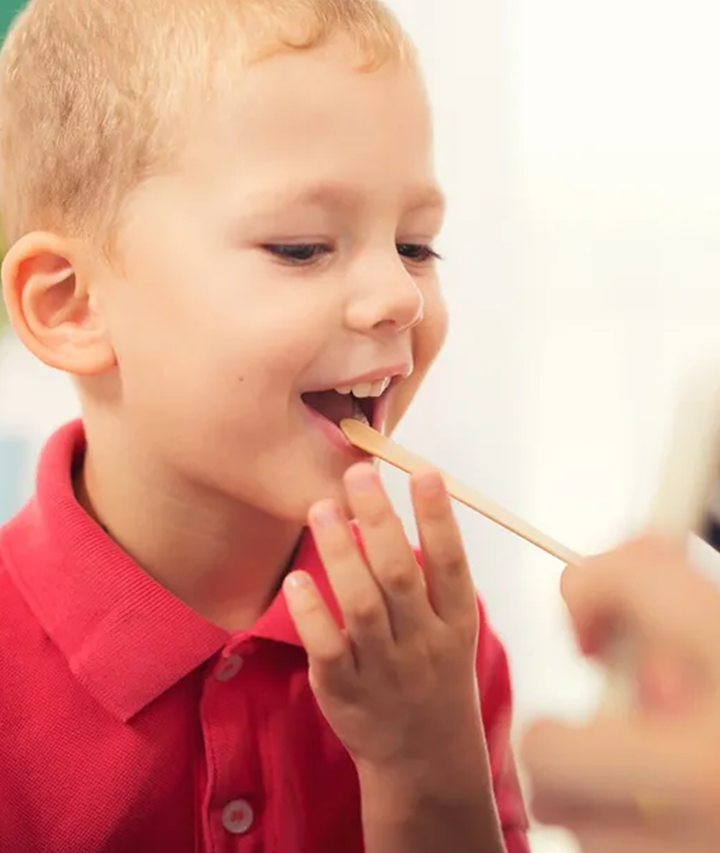 Our speech therapists service both adults and children
Client-focussed goals
Neurodiverse affirming approach
Help Autistic adults and children communicate their way
Play-based therapy or structured approach
Maximise communication and swallowing functional capacity in neurological conditions including stroke, brain injury, brain tumours, Parkinson's disease, Motor Neurone Disease, Multiple Sclerosis, Cerebral Palsy, etc
Functional communication assessments and therapy
Improve functional independence through communication skills intervention
Augmentative and Alternative Communication (AAC) for adults and children
Swallowing assessments and Mealtime Management Plans (MMP)
Quality of life approach for eating and drinking
Transitional feeding programs
Neurological Rehabilitation including stroke rehab
Cardiovascular Function
Functional Assessments
Upper and Lower Limb Mobility
Holistic and Individualised Exercise Prescription
Exercise for Mental Health
Improved Mobility
Improve Functional Independence
Gross Motor Function
Fine Motor Function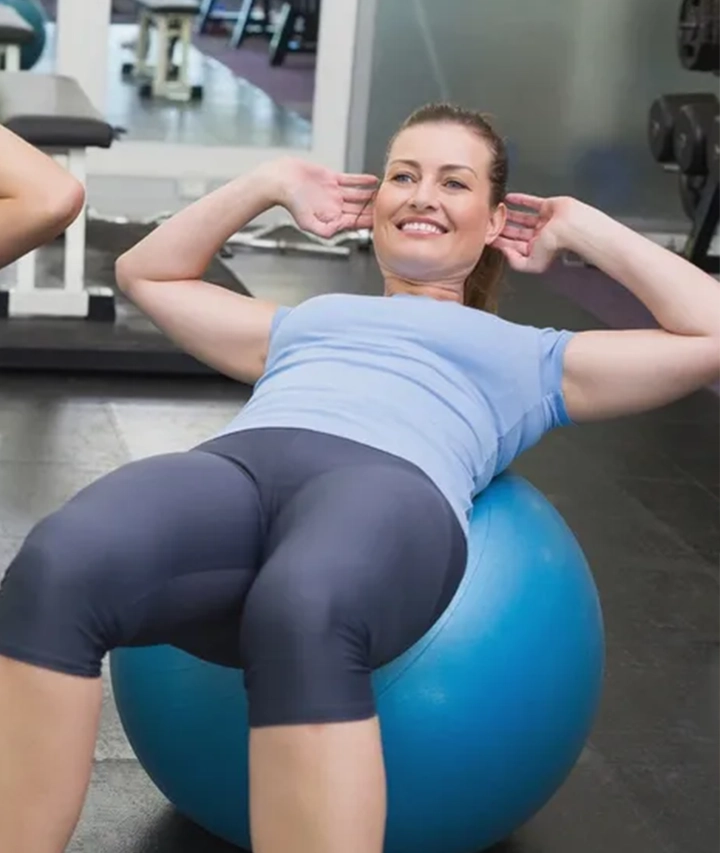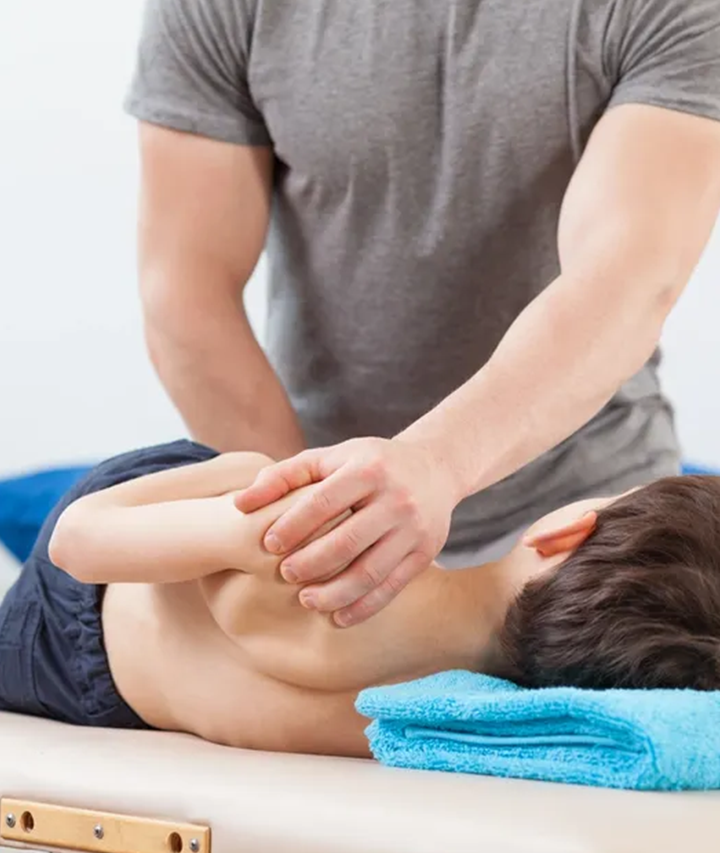 Neurological Rehabilitation including Stroke Rehab
Hydrotherapy
Massage
Functional Assessments
Upper and Lower Limb Mobility
Assistive Technology Prescription
Improved Mobility
Improve Functional Independence
Gross Motor Function
Fine Motor Function
We're Here Whenever You Need Us
Email
hello@bloom-healthcare.com.au
Opening Hours
Mon - Thu: 7:30AM - 06:00PM
Fri: 07:30AM - 05:00PM
Sat: By appointment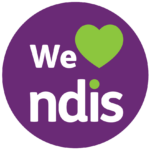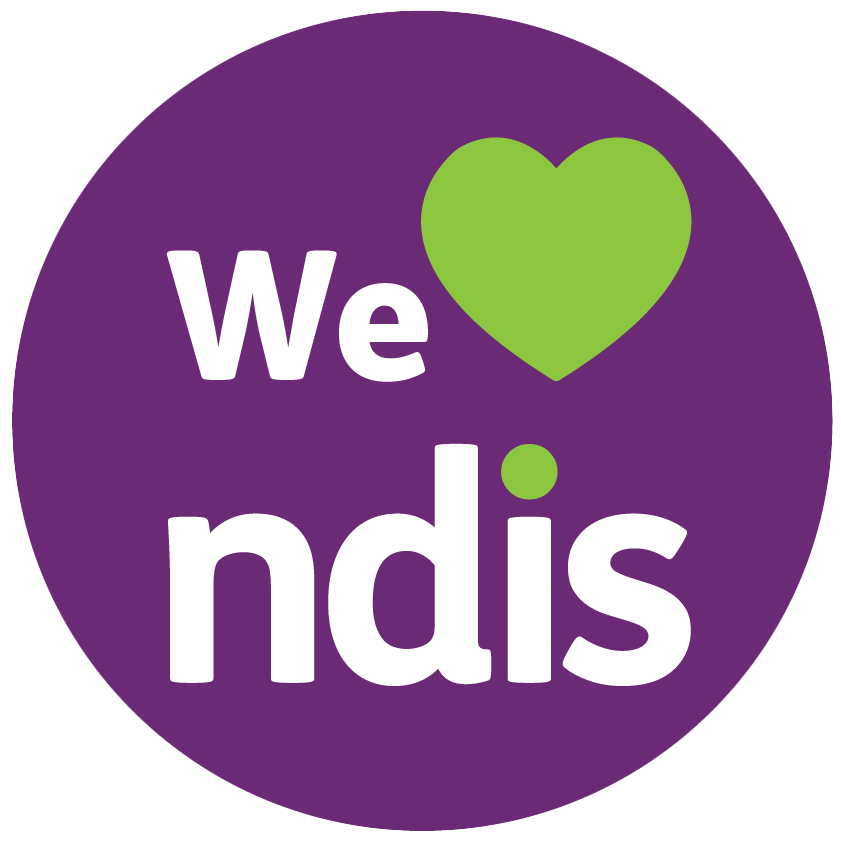 Quick Links