Bloom Healthcare Locations
Mon – Thu
07:30 AM – 06:00 PM

Support for All Ages
Bloom Healthcare has multiple locations situated in SE QLD, Bloom healthcare Melbourne, Adelaide, Tasmania and Sydney. 

Telehealth
As a part of our NDIS allied health service offering, we provide in-home, community therapy support as well as Telehealth.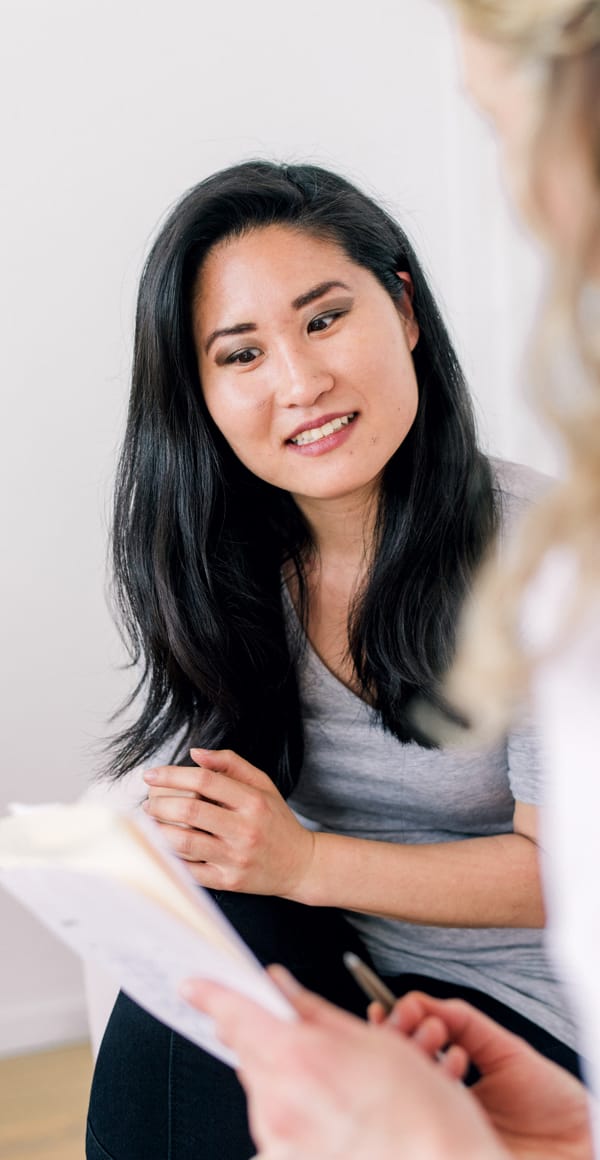 I was slightly brain damaged at birth, and I want people like me to see that they shouldn't let a disability get in the way. I want to raise awareness – I want to turn my disability into ability.
"Hard things are put in our way, not to stop us, but to call out our courage and strength."
We're Here Whenever You Need Us
Email
hello@bloom-healthcare.com.au
Opening Hours
Mon - Thu: 7:30AM - 06:00PM
Fri: 07:30AM - 05:00PM
Sat: By appointment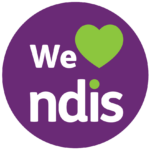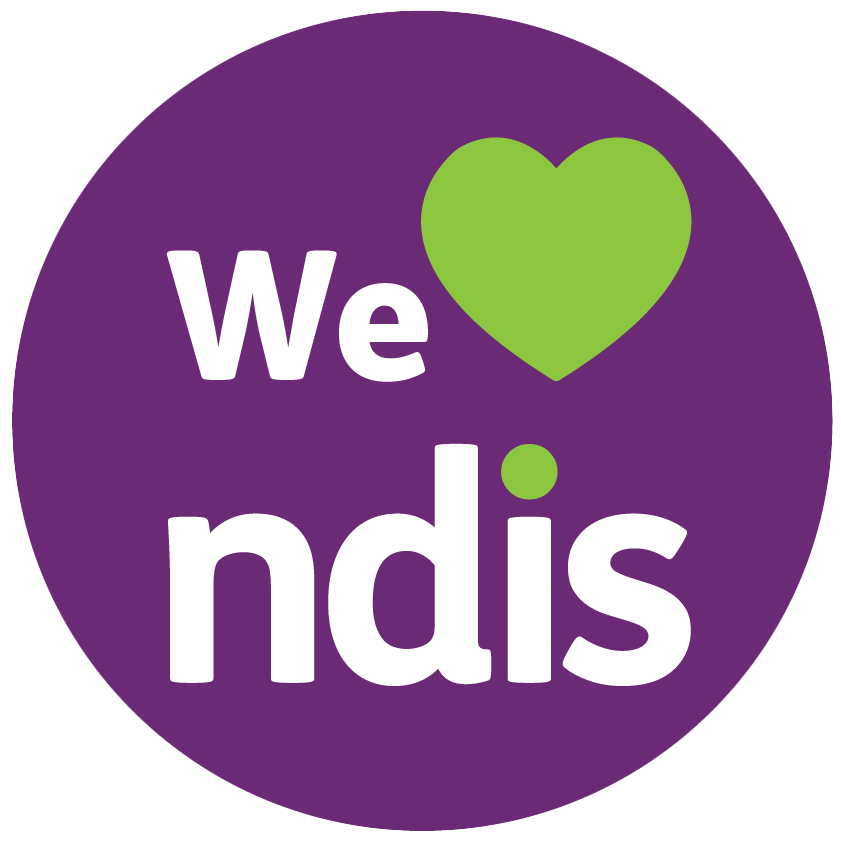 Quick Links