Healthcare Services in Tasmania – NDIS Launceston & Devonport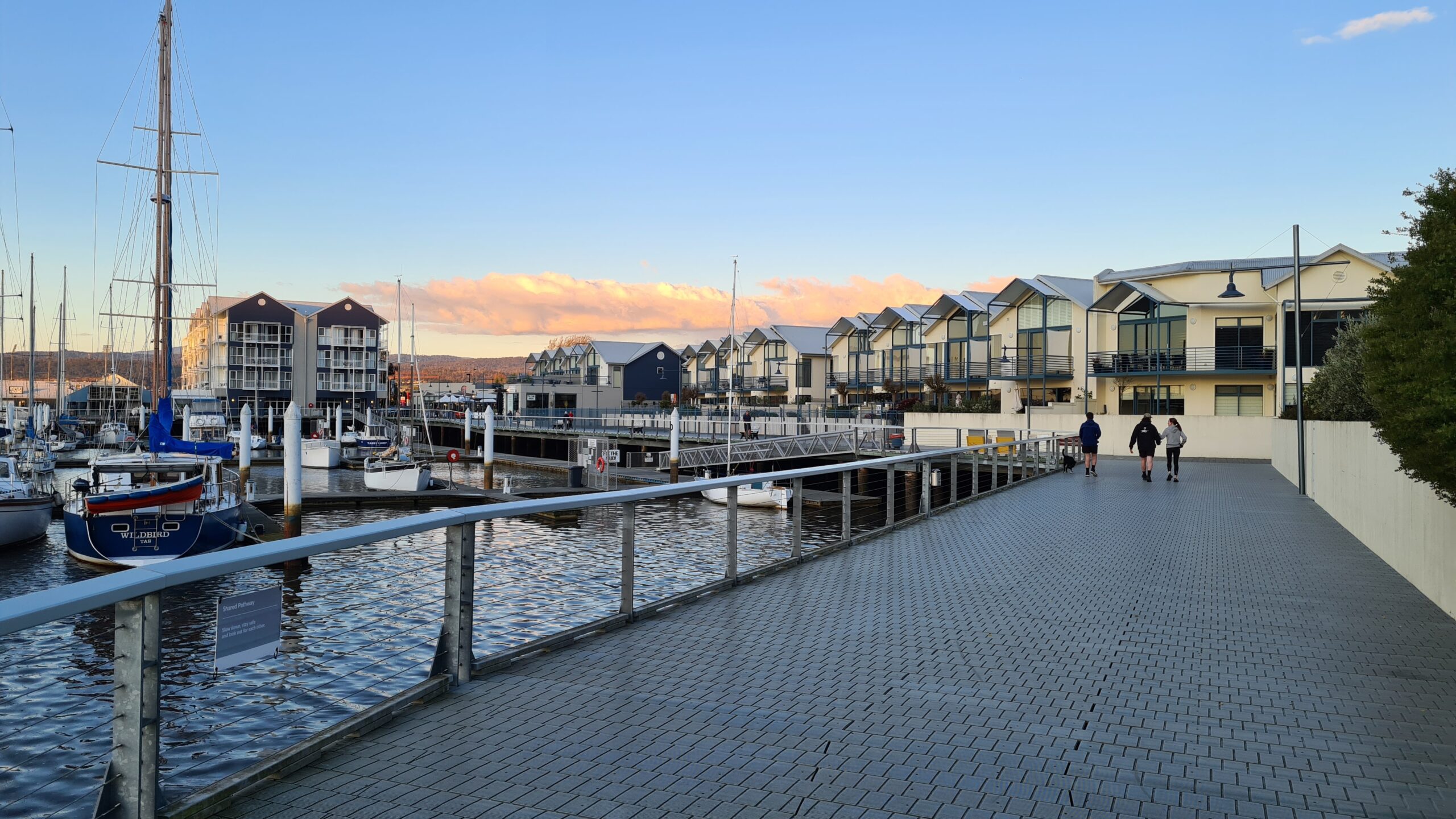 Tasmania
Launceston | Devonport 
Bloom Healthcare offers our quality healthcare services in and around Launceston and Devonport in Tasmania. Enquire about our National Disability Insurance Agency registered services and range of treatments in Tasmania.
We offer a range of local services in-and-around Tasmania, including:
Functional assessments: Bloom Healthcare can help you understand your functional abilities and identify the supports you need to live your best life.
NDIS planning: Bloom Healthcare can help you implement your NDIS plan that meets your individual needs.
Therapy: Bloom Healthcare can help you access therapy services, such as tailored therapy, occupational therapy, speech pathology, occupational therapy, psychology and counselling, exercise physiology and physiotherapy.
Community participation: Bloom Healthcare can help you build your capacity so that you can participate in your community, such as by attending sporting events, going to the movies, or volunteering.
If you are interested in learning more about Bloom Healthcare or our services in Tasmania, please contact us directly.
Tasmania and the Disability Services
Bloom Healthcare is a registered NDIS provider that provides a wide range of disability services in Launceston and Davenport, Tasmania.
The NDIS, or National Disability Insurance Scheme, is a government program that provides funding for people with disabilities to access the supports and services they need to live full and productive lives.
The NDIS is important for Bloom Healthcare because it allows us to provide high-quality disability services to people with a wide range of needs. We can provide funding for a wide range of services, including:
Occupational therapy
Physiotherapy
Speech pathology
Psychology
Exercise physiology
Bloom Healthcare is committed to providing our clients with the best possible disability services. We have a team of experienced and qualified professionals who are passionate about helping people with disabilities to support their health and achieve their goals.
We understand that every person with a disability is different, and we tailor our services to meet the individual needs of each client. We work with our clients to develop a plan that will help them to achieve their goals and live their best life.
We are proud to be among the reputable NDIS providers in Launceston and Davenport, and we are committed to helping people with disabilities to live full and productive lives.
Achieve your goals
We deliver a wide range of NDIS services and supports to help you achieve your NDIS goals. We work with you to understand your needs and build and deliver tailored outcomes to help you achieve these goals.
We are local
We have local clinicians near you. Check our location guide to see if we have a specialist clinician in your local area. Then you can call or click the BOOK AN APPOINTMENT button to make an appointment – simple and easy.
Low to no wait times
Depending on where you are and what services you require we offer little to no wait times. We focus on getting you the very best services you need in the shortest time possible, with little to no wait times.
If you, or you know someone who could use the support of our NDIS allied health service, book an appointment or make a referral with our qualified professionals today.
We're Here Whenever You Need Us
Email
hello@bloom-healthcare.com.au
Opening Hours
Mon - Thu: 7:30AM - 06:00PM
Fri: 07:30AM - 05:00PM
Sat: By appointment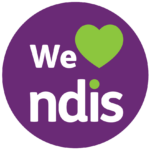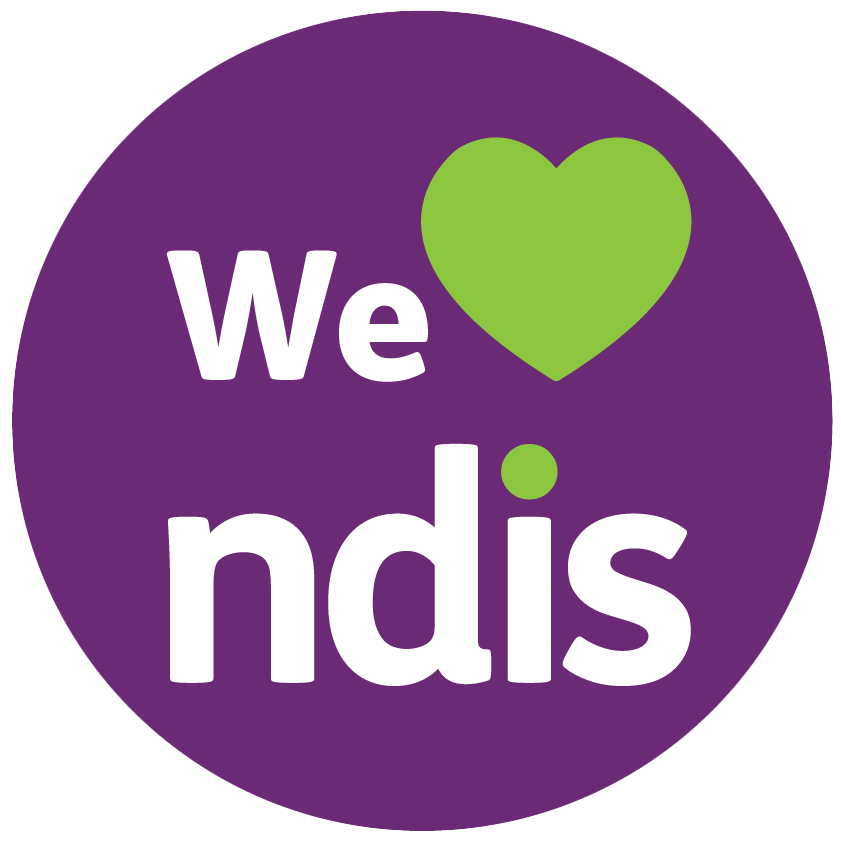 Quick Links