Occupational Therapy Sunshine Coast – NDIS Allied Health
Qualified Occupational Therapy from an NDIS provider

At Bloom Healthcare we provide a wide range of in-home and community-based services, tailored to meet the unique needs of individuals with disabilities. Our Occupational Therapy services include Paediatric Occupational Therapy, Occupational Therapy (OT) focused on the NDIS, NDIS focused Occupational Therapy Assessment, Occupational Therapy NDIS Functional Capacity Assessment, ADHD Occupational Therapy, and many more.
Our team services Melbourne, Sydney, South East Queensland, and Adelaide, making it easier for you to access our services wherever you are. We understand that every individual is unique, and we tailor our Occupational Therapy services to suit the individual's needs. We provide a range of Occupational Therapy interventions that focus on improving your physical, cognitive, and emotional well-being, and promoting health.
At Bloom Healthcare, we offer comprehensive Occupational Therapy Services that address the individual's needs. Our Occupational Therapy Functional Capacity Assessment is designed to assess your abilities and identify areas for improvement. We believe that everyone has the potential to reach their goals, and we work with you to develop a plan that helps you achieve your goals.
Our team of qualified Occupational Therapists is committed to providing the highest quality care to our clients. We are passionate, we take pride in our work and our many occupational therapists focus on helping individuals achieve their goals. Contact us today to learn more about our Occupational Therapy services and how we can help you.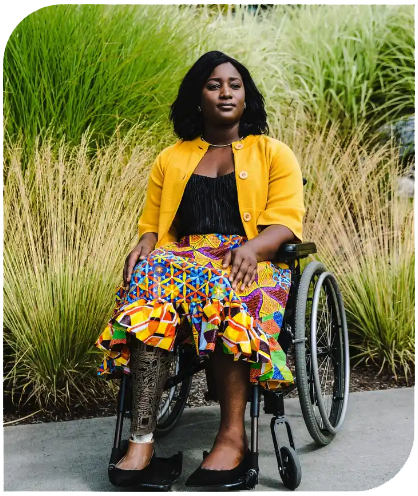 Achieve your goals
We deliver a wide range of NDIS services and support to help you achieve your NDIS goals. We work with you to understand your needs and build and deliver tailored outcomes to help you achieve these goals.
We are local
We have local clinicians near you. Check our location guide to see if we have a specialist clinician in your local area. Then you can call or click the BOOK AN APPOINTMENT button below to make an appointment – simple and easy.
Low to no wait times
Depending on where you are and what services you require we offer little to no wait times. Our occupational therapists work on getting you the very best services you need in the shortest time possible, with little to no wait times.
Some of the Services our Occupational Therapists provide
Functional Capacity Assessments by a Qualified Occupational Therapist
A Functional Capacity Assessment can be used for a plan review. If it's your first NDIS plan and can be used to set therapy goals, or if you have had a change in circumstances/situation, our assessments will provide you with the necessary evidence to take back to the NDIA to negotiate your plan funding. Our assessments can also be used for access to the NDIS or for the purposes of attending the Administrative Appeals Tribunal (AAT).
Assistive Technology & Wheelchair Prescription
Our assessors are capable of reviewing your function to match what suitable Assistive Technology (AT) is best fitted to your needs. This may include wheelchair prescription, determining if a bed is suitable, what type of hoist/sling to use etc. Assistive Technology comes in many forms and can be either low, mid or high cost. Low cost items may be something as simple as a grab rail, pick up stick or four wheeled walker. Mid cost items may include scripted manual wheelchairs, a scooter, bed or pressure reduction mattress. Whereas high cost items are generally scripted power chairs. A suitable clinician will always be allocated to you depending on your individualised needs. Regardless of your requirements, we can assist.
Housing Assessment (ILO/SDA/SIL)
The NDIS has many options within it to allow you to be supported with a particular residence. Our Occupational Therapists are competent in being able to assess your function and ensuring that the housing option that is recommended for you, is the one that is most likely to be approved by the NDIA. The assessment will look at your function, align it with the relevant housing hierarchy and determine what supports and environmental features are the most appropriate to allow you to live independently, safely and sustainably.
Complex Home Modifications
Our assessors have a great strike rate of getting complex home modifications approved. An assessment will include a review of your function, your current home environment and ensuring that the recommendations align with your function and the Reasonable and Necessary criteria. Home modifications help to allow you to live more independently whilst living in your home. We have capability to assess multiple rooms. No matter how complex, we can help.
ASD Therapy
Autism Spectrum Disorder (ASD) is the most prevalent disability within the NDIS. We acknowledge that Autism comes in varying forms and requires a person centric approach to ensure that the best possible therapy is delivered to you. Our therapist will assess you holistically, determine what your goals are and put strategies in place to ensure that you have the best opportunity to achieve them. Autism Spectrum Disorder is complex, we acknowledge that. However to see if we have the right clinician for your, feel free to drop us a line.
Other Services
Beds & Mattresses Prescription

Shower Chairs & Commode Chairs Prescription

Hoist & Sling Assessments & Prescription

Stroke & Neurological Therapies

SDA/SIL Assessment

Cognitive Assessment
If you, or you know someone who could use the support of our NDIS allied health service, book an appointment or make a referral with our qualified Occupational Therapy team today.
NDIS Supported – Occupational Therapy
At Bloom Healthcare, we understand that living with any disability (be it an intellectual disability, mental health problems, physical disability, etc.) can be challenging, which is why we are dedicated to providing support and care to individuals under the National Disability Scheme (NDIS) in Australia. The NDIS is a life-changing initiative that provides people with disabilities the opportunity to receive the necessary support and services to live independently and achieve their goals. As a registered private practice NDIS provider, we work tirelessly to ensure our clients receive the highest level of care and support tailored to their individual needs. Our team of dedicated professionals is committed to making a positive impact on the lives of people with disabilities by helping them achieve their aspirations and live their best lives. At Bloom Healthcare, we are proud to be part of the NDIS community and look forward to continuing to provide quality care and support to our clients.
We're Here Whenever You Need Us
Email
hello@bloom-healthcare.com.au
Opening Hours
Mon - Thu: 7:30AM - 06:00PM
Fri: 07:30AM - 05:00PM
Sat: By appointment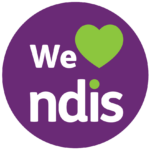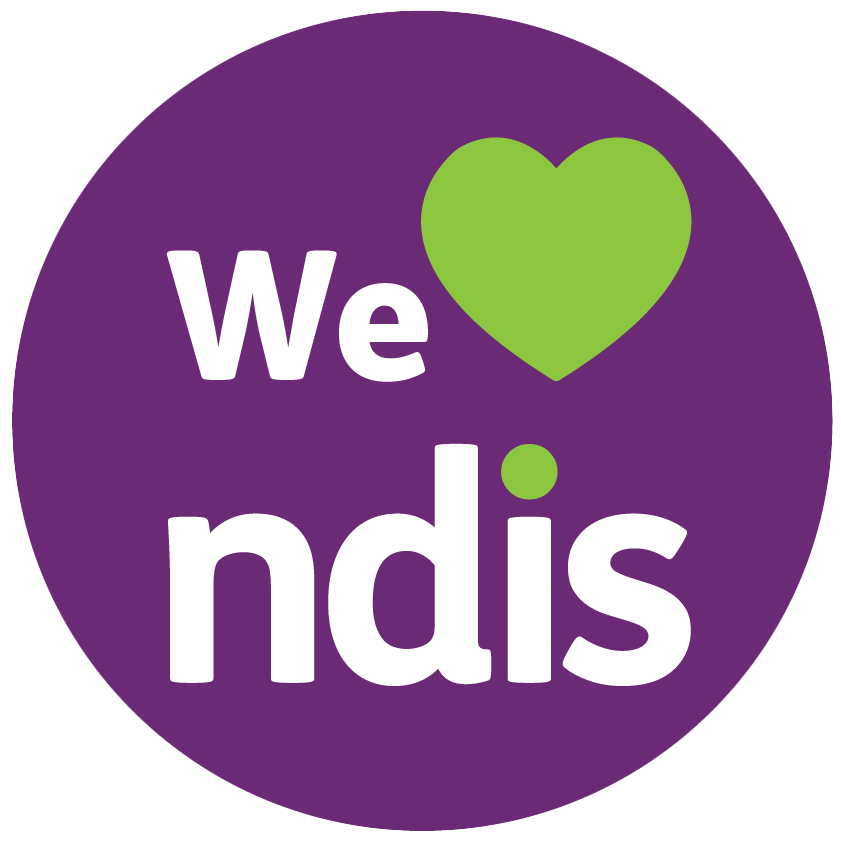 Quick Links