Physiotherapy Near Me – NDIS Allied Health
Qualified Physiotherapy from an NDIS provider

At Bloom Healthcare, our team of Physiotherapists provides a wide range of in-home and community-based services. We have the ability to provide neurological rehabilitation, including stroke rehabilitation, and offer tailored assessments to suit the needs of your disability. Our health professionals tailor their services to suit the funding within your NDIS plan. 
We provide a wide range of NDIS physiotherapy services, including hydrotherapy, massage, and functional assessments, to improve your upper and lower limb mobility. Our assistive technology prescription services are designed to support your healing process, help you achieve your goals and improve your functional independence.
The Bloom Healthcare team is registered with the Physiotherapy Board of Australia and is passionate about helping you improve your gross motor function, fine motor function, and overall mobility. We will work with you to develop a customised plan that focuses on improving your physical and psychological well-being and thus your overall quality of life.
We understand that every individual is unique, and we tailor our physiotherapy services to suit the individual's needs. Our goal is to help you achieve your goals and improve your overall mobility. We take pride in our work and are committed to providing the highest quality service to our clients.
Contact us today to learn more about how our team of Physiotherapists can help you improve your mobility, functional independence, and overall quality of life and maximise the value of your NDIS plan.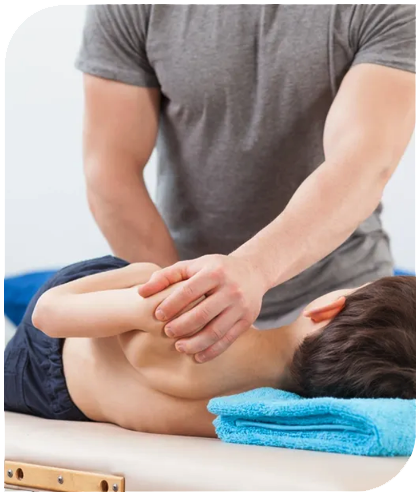 Achieve your goals
We deliver a wide range of NDIS services and supports to help you achieve your NDIS goals. We work with you to understand your needs and build and deliver tailored outcomes to help you achieve these goals.
We are local
We have local clinicians near you. Check our location guide to see if we have a specialist clinician in your local area. Then you can call or click the BOOK AN APPOINTMENT button to make an appointment – simple and easy.
Low to no wait times
Depending on where you are and what services you require we offer little to no wait times. We focus on getting you the very best services you need in the shortest time possible, with little to no wait times.
Some of the Services our Physiotherapists provide
Neurological Rehabilitation including Stroke Rehab
Neurological rehabilitation can be complex. We have highly skilled clinicians that are all members of the Australian Physiotherapy Association to assist you to improve your functional capacity. Whether this be in the acute stages of rehabilitation or many years down the track, we can help. Our services extend (but are not exclusive to) a broad range of chronic health conditions and disabilities such as stroke, acquired brain injury (ABI), peripheral neuropathy, multiple sclerosis, cerebral palsy and many more.
Hydrotherapy
We partner with a number of local facilities to provide water based therapies should they be deemed appropriate for your therapy program. With the permission of the facility of your choice, we can also provide services there. Hydrotherapy allows the water to support your weight and potentially increases the range of  joint manipulation and motion that a joint can achieve. The low weight environment also helps you to move more freely and potentially reduce pain. The water can also provide resistance to help you in regaining your first steps of muscular function, or to build upon your existing capacity.
Massage
Massage can be incredibly beneficial for individuals with disabilities, providing a range of physical and mental health benefits. For those who may have limited mobility or chronic pain, massage therapy can help improve circulation, reduce inflammation and alleviate muscle tension. In addition, massage has been shown to decrease stress and anxiety, promote relaxation and improve overall well being.
Functional Assessments
Physiotherapists are first-contact practitioners, therefore you are not required a doctor's referral to see one. Physiotherapists frequently collaborate with other heathcare professionsals to manage and treat a patient's specific condition. In order to help establish an appropriate therapy program, a Functional Assessment is critical to the success of that program. At the first appointment, the clinician will gain a snapshot of your function, including any relevant psychometric screening to establish a baseline level of function. This assessment can be referred to at regular intervals to ensure that we are progressing towards your therapy goals. Our clinicians also use evidence based practice should you request an increase in funding for your NDIS plan, and evidence can also be provided to assist you when it comes time for your plan to be reviewed.
Other Services
Upper and Lower Limb Mobility
Assistive Technology Prescription
Improved Mobility
Improve Functional Independence
Gross Motor Function
Fine Motor Function
If you, or you know someone who could use the support of our NDIS allied health service, book an appointment or make a referral with our qualified Physiotherapist team today.
NDIS Supported – Physiotherapy
At Bloom Healthcare, we understand that living with a disability can be challenging, which is why we are dedicated to providing support and care to individuals under the National Disability Scheme (NDIS) in Australia. The NDIS is a life-changing initiative that provides people with disabilities the opportunity to receive the necessary support and services to live independently and achieve their goals. As a registered NDIS provider, we work tirelessly to ensure our clients receive the highest level of care and support tailored to their individual needs. Our team of dedicated professionals is committed to making a positive impact on the lives of people with disabilities by helping them achieve their aspirations and live their best lives. At Bloom Healthcare, we are proud to be part of the NDIS community and look forward to continuing to provide quality care and support to our clients.
We're Here Whenever You Need Us
Email
hello@bloom-healthcare.com.au
Opening Hours
Mon - Thu: 7:30AM - 06:00PM
Fri: 07:30AM - 05:00PM
Sat: By appointment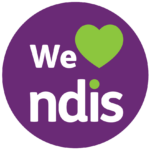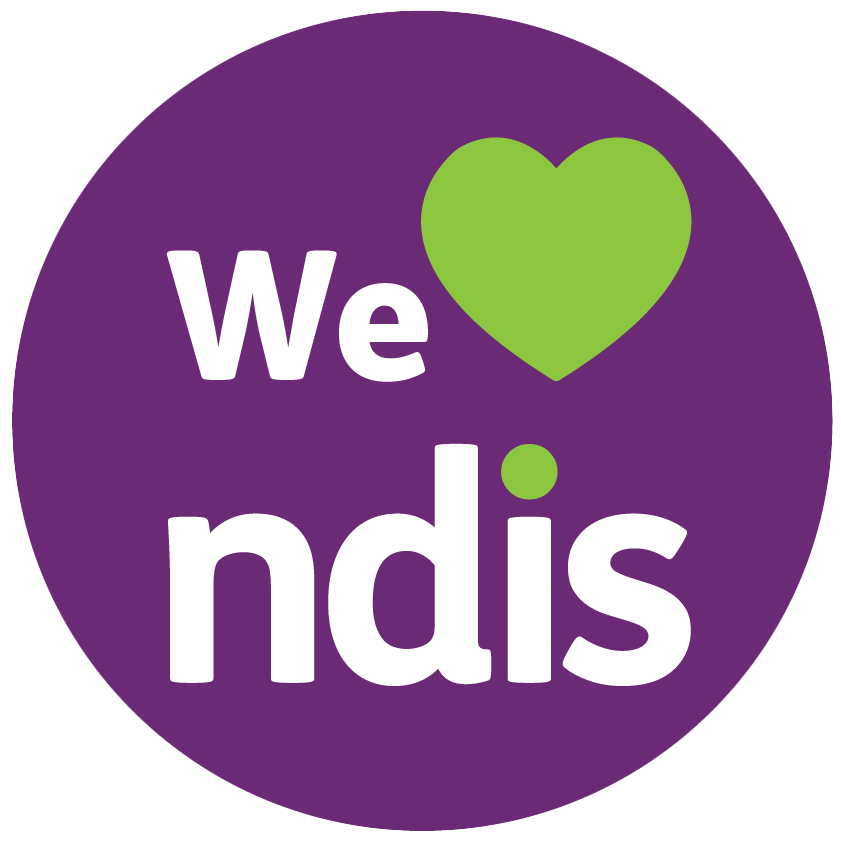 Quick Links