Speech Pathology Sydney – NDIS Allied Health
Qualified Speech Pathology from an NDIS provider

At Bloom Healthcare, our team of Speech Pathologists provides a wide range of in-home and community-based services. We believe that every individual's communication needs are unique, which is why we tailor our Speech Pathology services to suit your specific requirements.
Our team specialises in providing Speech Pathology services for children and adults under the NDIS framework to provide assistance with eating and drinking, as well as speaking, voice, understanding language, social interaction, fluency, reading, spelling, and using technology and other communication equipment and aids.
We understand that communication difficulties can impact an individual's daily life, which is why our team of speech pathologists provide assessments that cater to your communication needs. Our team of experts is also well-versed in providing Speech Pathology services for individuals with Autism.
We believe that everyone deserves access to high-quality Speech Pathology services, which is why our team is committed to providing you with the care you need to improve your communication skills or treat communication disorders. We understand the challenges faced by individuals with disabilities, which is why our speech pathologists work to provide easily accessible services that cater to your communication needs.
At Bloom, we believe that communication is a vital aspect of an individual's life, which is why our team of experts provides Speech Pathology services that help you communicate effectively. Our team also provides ongoing support to help you achieve your communication goals.
Our team of Speech Pathologists is committed to providing you with personalised care that is tailored to your individual needs. We can provide services that include (but not limited to), communication assessments, swallowing assessments, meal time management plans and therapies to suit the individual
Contact us today to learn more about our Speech Pathology services and how we can help you improve your communication skills.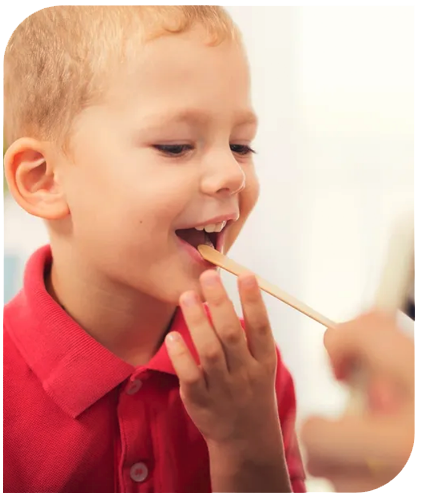 Achieve your goals
We deliver a wide range of NDIS services and supports to help you achieve your NDIS goals. We work with you to understand your needs and build and deliver tailored outcomes to help you achieve these goals.
We are local
We have local clinicians near you. Check our location guide to see if we have a specialist clinician in your local area. Then you can call or click the BOOK AN APPOINTMENT button to make an appointment – simple and easy.
Low to no wait times
Depending on where you are and what services you require we offer little to no wait times. We focus on getting you the very best services you need in the shortest time possible, with little to no wait times.
Some of the Services our Speech Pathologist's provide
Neurodiverse affirming approach
We work in a way that validates and hears neurodivergent people so we can provide supports that empower our clients. We are constantly evaluating and re-shaping our assessment, reporting and intervention to maintain best-practice and evidence-based whilst staying true to a neurodiversity affirming approach.
Maximise communication and swallowing function
Bloom Healthcare can help maximise function and help slow down the decline of communication and swallowing function for people with progressive neurogenic conditions such as Parkinson's disease, Motor Neurone Disease, Multiple Sclerosis, etc. We believe that teaching communication and swallowing skills before they are needed slows the rate of decline and ensures that swallowing and communication are maintained at all stages of the condition.
Functional communication assessments and therapy
We focus on real-world assessment and treatment in an environment that is meaningful to our clients. We assess in a range of settings at home, school, and the workplace, with a range of communication partners. Treatment aims to not only increase the communication skills and opportunities for our clients directly, but also the communication skills and opportunities of communication partners within a range of settings. We work with the multidisciplinary team to ensure that our goals are holistic.
Augmentative and Alternative Communication (AAC) for adults and children
We provide specialist assessment and skill development in augmentative and alternative communication (AAC) systems for both adults and children. This involves:
assessing linguistic skills, device operational skills, conversational skills, and repair strategies,

trialling different devices to find the optimal system,

teaching effective communication skills for the client and all communication partners with the selected device.
Swallowing assessments and Mealtime Management Plans (MMP)
We assess swallowing and feeding skills for adults to find solutions for swallowing difficulties, considering the best evidenced-based practice. We work with families and carers to find solutions that maintain quality of life whilst maximising efficient and safe oral intake. Eating and drinking is a social activity that requires a team approach, so we provide teaching and resources to increase knowledge and skills to help our clients to enjoy eating and drinking safely and efficiently. We also work with children with sensory feeding difficulties to increase the range and consistency of foods for the enjoyment of eating within the family and community environment.
Other Services
Our speech therapists service both adults and children

Client-focussed goals

Help Autistic adults and children communicate their way

Improve functional independence through communication skills intervention

Quality of life approach for eating and drinking

Transitional feeding programs
If you, or you know someone who could use the support of our NDIS allied health service, book an appointment or make a referral with our qualified Speech Pathology team today.
NDIS Supported – Speech Therapy
At Bloom Healthcare, we understand that living with a disability can be challenging, which is why we are dedicated to providing support and care to individuals under the National Disability Scheme (NDIS) in Australia. The NDIS is a life-changing initiative that provides people with disabilities the opportunity to receive the necessary support and services to live independently and achieve their goals. As a registered NDIS provider, we work tirelessly to ensure our clients receive the highest level of care and support tailored to their individual needs. Our team of dedicated professionals is committed to making a positive impact on the lives of people with disabilities by helping them achieve their aspirations and live their best lives. At Bloom Healthcare, we are proud to be part of the NDIS community and look forward to continuing to provide quality care and support to our clients.
We're Here Whenever You Need Us
Email
hello@bloom-healthcare.com.au
Opening Hours
Mon - Thu: 7:30AM - 06:00PM
Fri: 07:30AM - 05:00PM
Sat: By appointment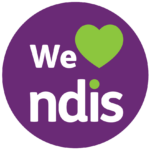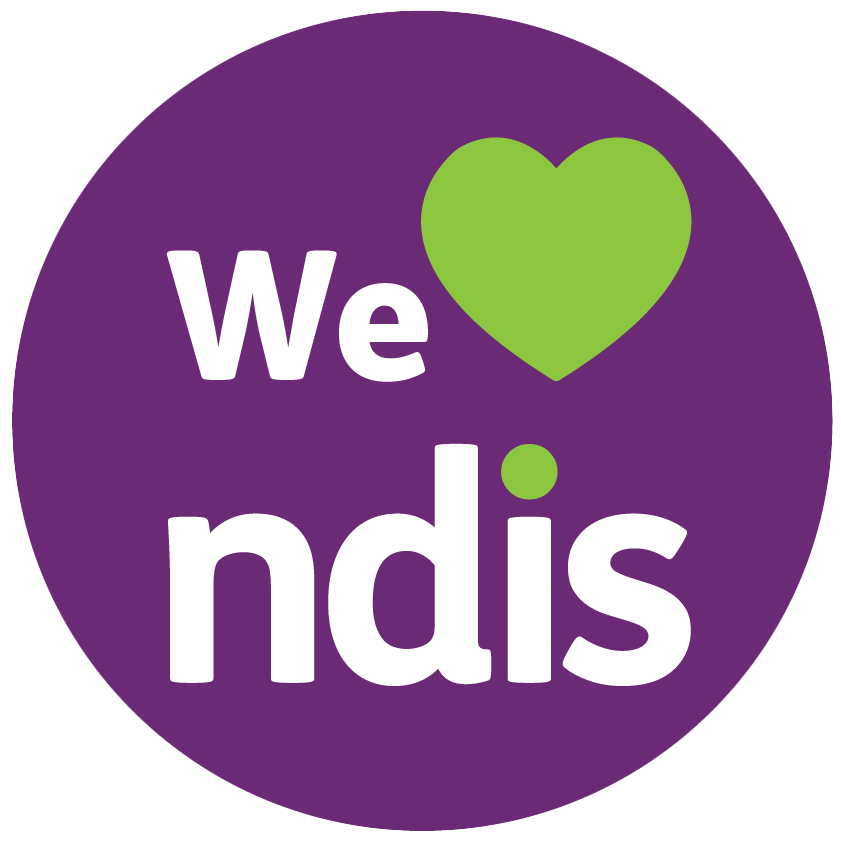 Quick Links